AI Security Solutions & Systems
Investing in the future of physical security
Xtract One is a technology company that utilizes artificial intelligence and machine learning to develop products that save lives and great times. Our products combine end-to-end technical knowledge with a passion for problem-solving and a commitment to meeting our customers' unique needs. Our approach is fuelled by continuous investment in research and development, strategic acquisitions, and an insatiable drive for progress. We deliver practical security solutions that put people first, preserve patron experience, optimize staff capabilities, and maximize venue safety.
Superior technology, down to the core
Each of our security solutions are powered by our industry-leading AI platform. This proprietary technology was developed entirely in-house by our talented and diverse team of experts. It serves as the core component of our screening systems, identifying and extracting the most critical pieces of information from massive data sets, so our customers and their teams can make informed decisions in real-time.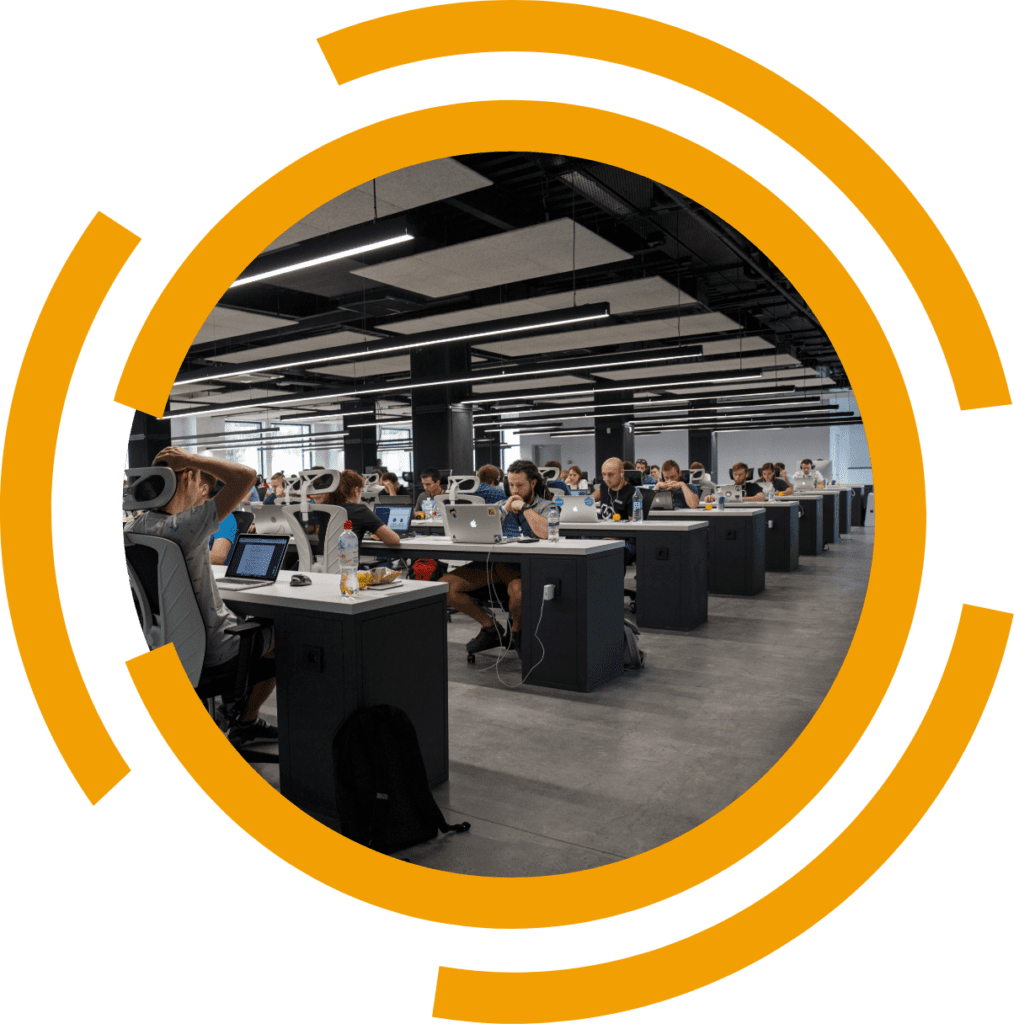 Upgrade your security system with AI-powered threat detection
We are constantly improving this industry-leading system to provide you with the best possible solution for detecting threats and anomalies. Essentially, the AI and machine learning process goes as follow:
Building on success to shape the future
With the ability to layer new, specialized functions onto this core model, we can quickly adapt our products to help you make the most of new opportunities. If you have a specific challenge, beyond the capabilities of our current product lineup, reach out and see how we can adapt our model to your operational needs.