Workplace & Facility Entry Screening Solutions
Creating a safe workplace and saving time.
Effective weapons screening that enhances productivity.
Risk of violence in the workplace is a growing concern, especially for larger companies where screening employees for weapons has become a necessity. Xtract One provides entry screening solutions that automatically detect guns, knives, and other threats more accurately than metal detectors, without requiring employees to divest personal items or endure pat-downs. When our integrated security solution detects a weapon, security is discretely notified where the weapon is located on the body, ensuring an immediate response. SafeGateway can be installed at every entrance, so you can protect your workplace before, during and after lunch breaks without reducing employee productivity.
Book Your
Site Assessment.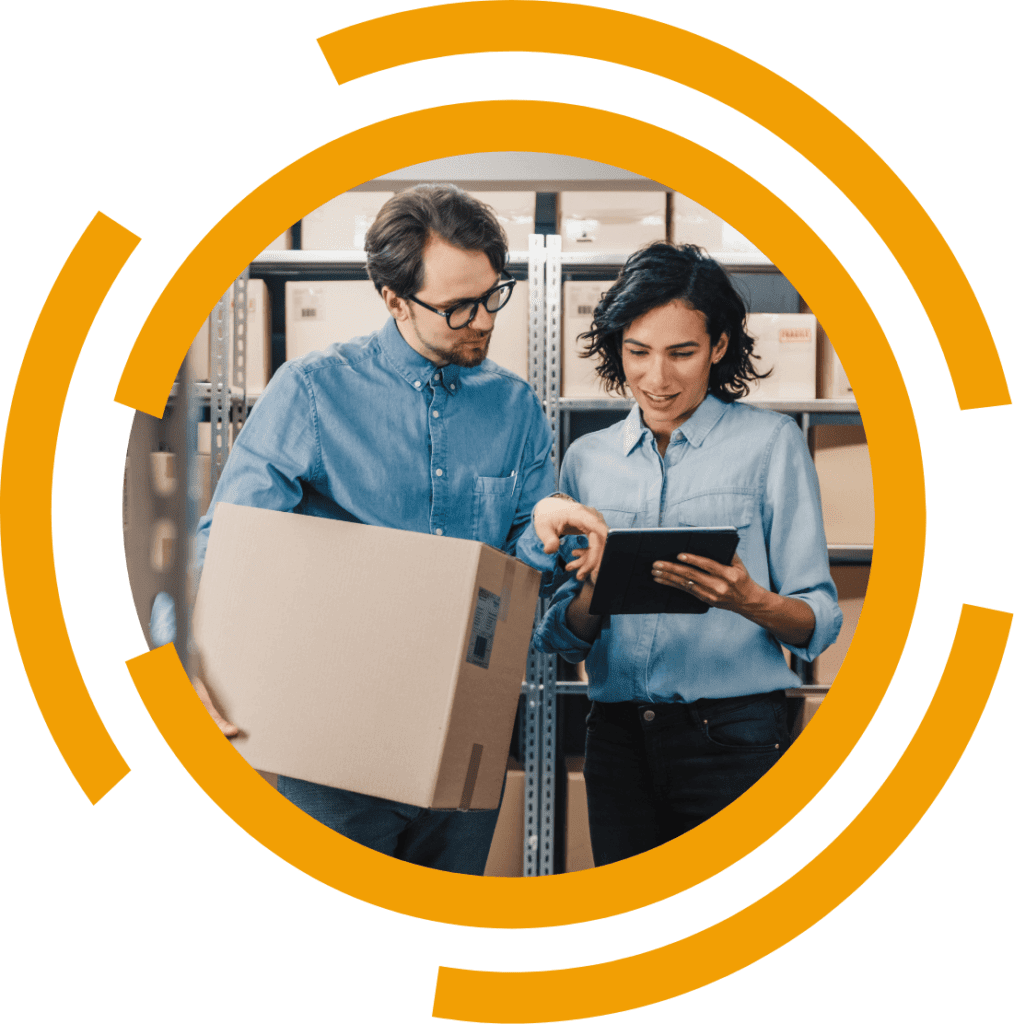 The Xtract One SafeGateway is our patron screening solution, designed for environments where employees and visitors need to enter premises quickly in accordance with security standards, and to maximize operational efficiencies.
Gateway Screening Features
In addition to security information, Xtract One Insights conveniently analyzes operations data and other valuable business insights such as line flow, wait times, and crowd behavior to help you run your venue as profitably and smoothly as possible.
Facility Reporting Features
Our experienced team of security, venue, and product experts will work with you directly to identify gaps in your current security infrastructure and find the ideal data-driven solution and configuration for your facility's specific needs.
Not only will the technology perform in all weather conditions, allowing us to use it outside, we can customize the look of the Gateway so that it fits into the welcoming atmosphere at Kia Georgia.
Corporate News
2023-09-15