Superior Technology for Superior Results
Xtract One is a technology company dedicated to driving the digital transformation of physical security by focusing on proactively addressing threats and providing the benefits of artificial intelligence (AI) to this market. Our solutions provide scalability, actionable insights and cost effectiveness while preserving patron experience.
We leverage our proprietary innovation to transform an industry that until now has operated on a labor-based, reactive model towards a modern software-based and proactive model. Our diverse team of experts has designed an industry-disrupting proprietary AI platform with wide applications that strategically address and solve the complex business needs of our customers.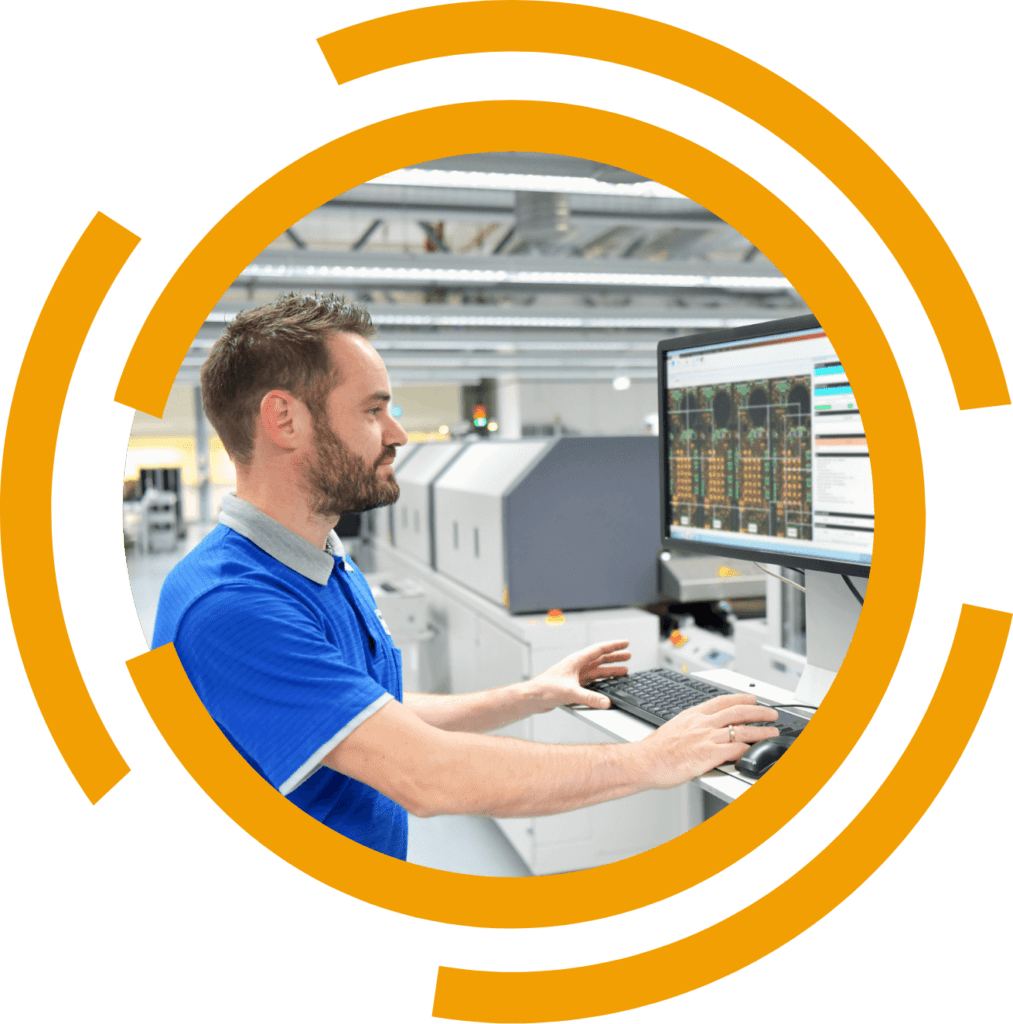 Offering Certified Safe Solutions
Our technology works to protect people, places and communities while preserving experiences and saving valuable resources like time and labor costs. We are committed to the values of transparency, integrity, collaboration and progress. Our products are routinely assessed by industry standard accreditors, as well as by our customers during scheduled red-team tests, ensuring our innovative solutions continuously meet the most stringent security requirements across their wide applications.
Creating a world where great experiences and safety work together.
Through a people-first and collaborative approach, we leverage purpose built AI to create transformative technology solutions that deliver exceptional experiences, safer environments, and informed operational insights for our customers, and their patrons and staff.
We are united by a common purpose to improve safety & security to allow people to enjoy their daily lives.
We build trust constantly and continuously with every action, engagement, project and opportunity, performing our tasks in an ethical & principled manner.
We engage with our customers, our customers' customers, our partners, stakeholders, investors, suppliers, and employees with the respect that we would like to be engaged with.
We recognize and accept the challenge to deliver solutions that someday may prevent harm to others.
We aim to deliver exceptional products, solutions and services and to always seek the potential for ever better results.
At Xtract One, we work hard to embody the spirit and practice of good environmental, social and governance (ESG) principles. We are constantly analyzing, measuring, and evolving how we conduct our business and take our corporate responsibilities seriously.
Embracing sustainability as a high-tech manufacturer
Xtract One is committed to providing products and services to our customers in an environmentally responsible way. We ensure our products and operations comply with environmental legislation and the stringent requirements of our customers. This includes supporting recycling, and conservation of resources to mitigate our impact to the environment.
We carefully select manufacturing partners and other suppliers based on compliance with all environmental regulatory requirements and practices. Our sustainability policy is communicated to all of our employees, contractors, and suppliers. Our leadership team encourages continuous improvement and adherence to these sustainability policies and principles.
We strive to foster respectful relationships with all stakeholders
We celebrate and welcome the diversity and inclusiveness of all employees, stakeholders, partners, and customers. Through policy and practice, we are dedicated to providing an atmosphere free from barriers in order to promote equity and diversity. Our team incorporates training programs to help ensure employees are culturally competent. We strive to remove bias from our hiring process and give due consideration to characteristics such as gender, age, ethnicity, disability, sexual orientation, and geographic representation.
As a pioneer in developing AI for screening applications we work to remove bias and discrimination from these technologies. We are active in thought-leadership and fostering dialogue on this important issue.We are committed to providing safe, healthy workplaces. We select manufacturing partners and other suppliers based on worker safety programs.
Responsible oversight goes beyond compliance
Xtract One is governed by a board of directors responsible for the stewardship of the company, ensuring the creation of long-term value for shareholders. The Board is elected by the shareholders of the company to supervise the management of the business and affairs of Xtract One.
This includes reviewing the Company's governance framework relative to applicable law and regulation and best practices for TSX-listed companies. The Board is responsible for the integrity of the CEO and other executive officers and that the CEO and other executive officers create a culture of integrity throughout the Company.
Board of Directors Mandate
Committee Composition Chart
Governance and Nomination Committee
Compensation and Human Resources Committee
Code of Business Conduct and Ethics
Board Gender and Diversity Policy
Diversity in the Workplace
One Source for Frictionless Entry