Superior Technology for Superior Results
Xtract One is a technology company dedicated to driving the digital transformation of physical security by focusing on proactively addressing threats and providing the benefits of artificial intelligence (AI) to this market. Our solutions provide scalability, actionable insights and cost effectiveness while preserving patron experience.
We leverage our proprietary innovation to transform an industry that until now has operated on a labor-based, reactive model towards a modern software-based and proactive model. Our diverse team of experts has designed an industry-disrupting proprietary AI platform with wide applications that strategically address and solve the complex business needs of our customers.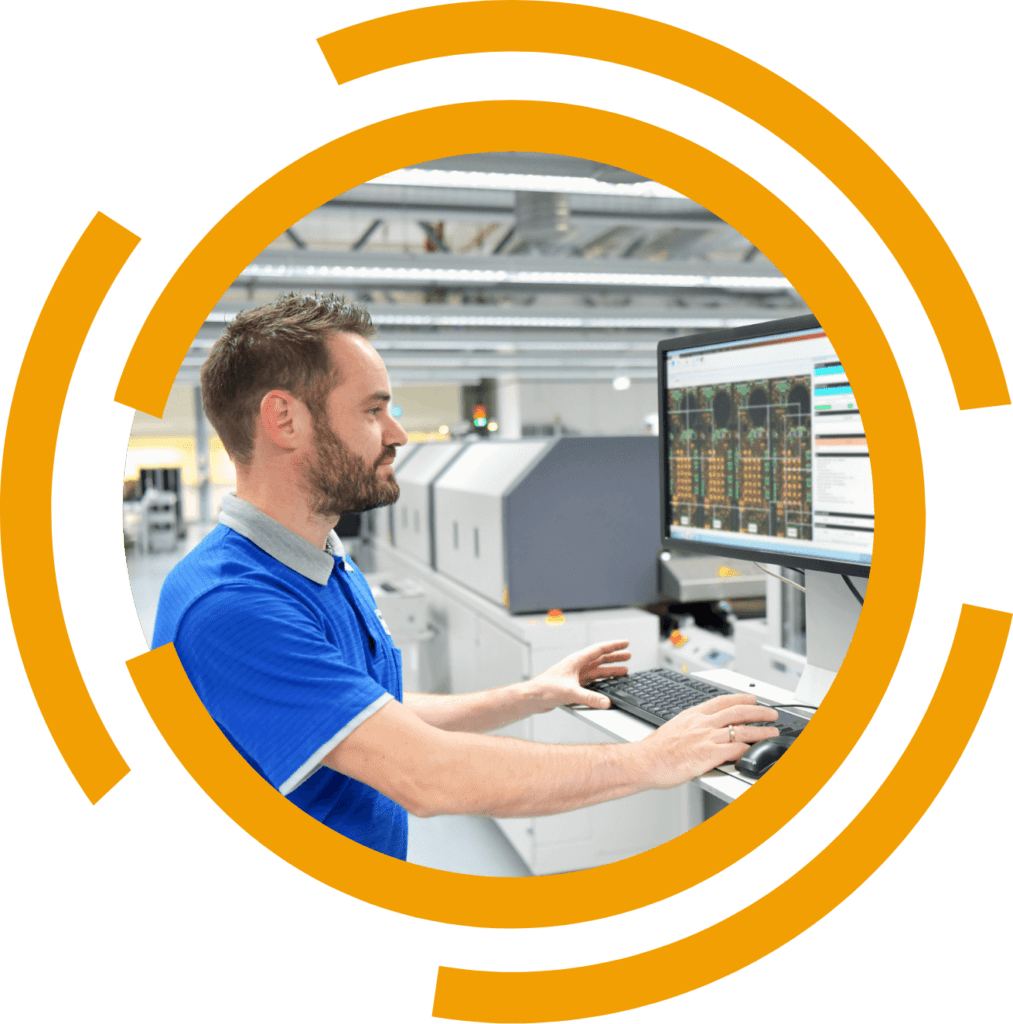 Offering Certified Safe Solutions
Our technology works to protect people, places and communities while preserving experiences and saving valuable resources like time and labor costs. We are committed to the values of transparency, integrity, collaboration and progress. Our products are routinely assessed by industry standard accreditors, as well as by our customers during scheduled red-team tests, ensuring our innovative solutions continuously meet the most stringent security requirements across their wide applications.
Creating a world where great experiences and safety work together.
Through a people-first and collaborative approach, we leverage purpose built AI to create transformative technology solutions that deliver exceptional experiences, safer environments, and informed operational insights for our customers, and their patrons and staff.
We are united by a common purpose to improve safety & security to allow people to enjoy their daily lives.
We build trust constantly and continuously with every action, engagement, project and opportunity, performing our tasks in an ethical & principled manner.
We engage with our customers, our customers' customers, our partners, stakeholders, investors, suppliers, and employees with the respect that we would like to be engaged with.
We recognize and accept the challenge to deliver solutions that someday may prevent harm to others.
We aim to deliver exceptional products, solutions and services and to always seek the potential for ever better results.
At Xtract One, we work hard to embody the spirit and practice of good environmental, social and governance (ESG) principles. We are constantly analyzing, measuring, and evolving how we conduct our business and take our corporate responsibilities seriously.
One Source for Frictionless Entry