AI-Powered Casino Security Solutions
The house always wins with Xtract One's security solutions.
Automatically detect concealed weapons with unmatched accuracy.
Casinos want their guests to always feel their most comfortable, while also offering them a safe and secure environment. Xtract One provides entry screening solutions that automatically detect guns, knives, and other threats more accurately than metal detectors. SafeGateway detects weapons without requiring guests to divest personal items or endure pat-downs. When it detects a weapon, security is discretely notified where the weapon is located on the body, so security can address the guest directly without needing to disrupt the inflow of other patrons. SafeGateway can be installed at every entrance, providing secure screening of both guests and employees, protecting your guests as well as their good time.
Book Your
Site Assessment.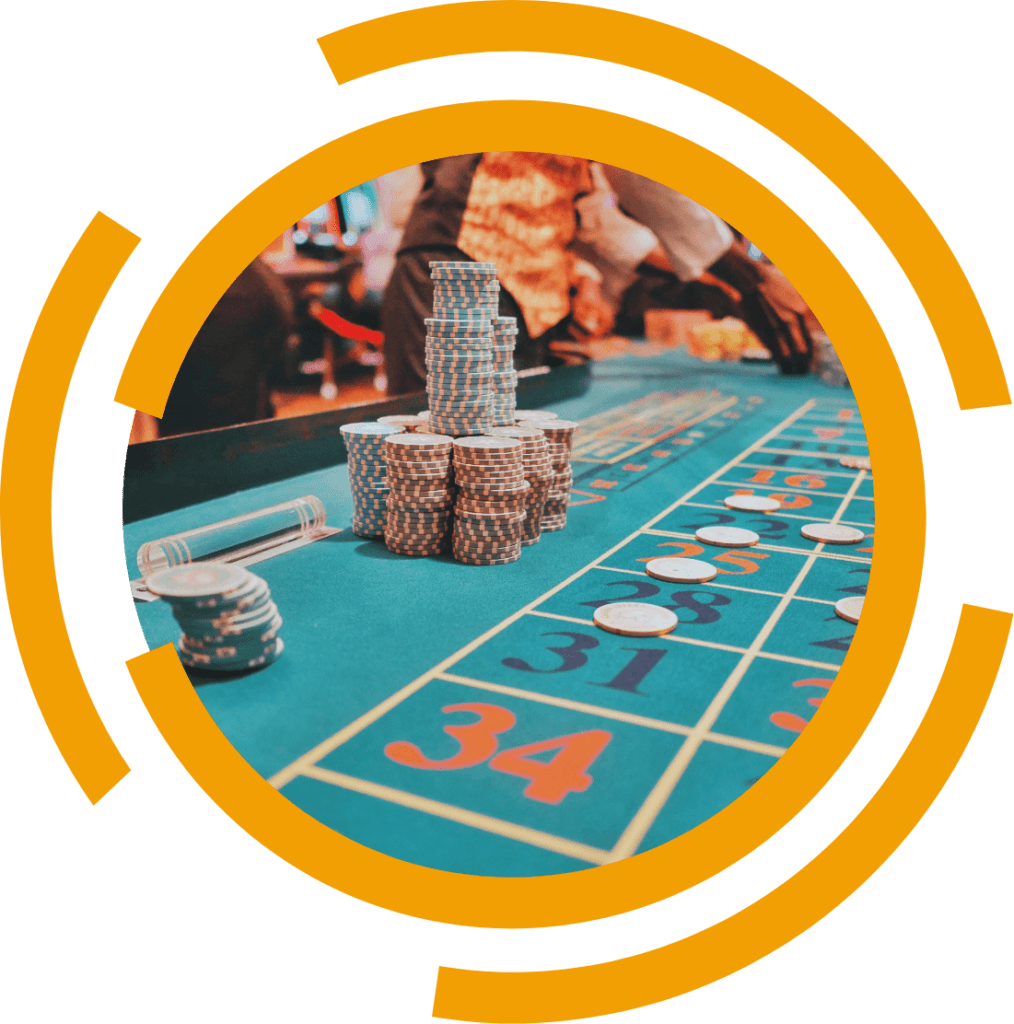 Up the ante of your current security operations.
AI-powered threat detection that integrates with your security system.
Our gateway screening solution and AI-powered platform provide an additional layer of security for your casino by integrating with your existing video camera infrastructure. Our integrated security application automatically sends real-time alerts of detectable threats such as weapons-related incidents, fights, inappropriate behavior, and other disturbances straight to your security personnel's mobile devices and computers, enabling faster response times. Our support team works closely with you to configure and commission the optimal solution for your venue, and will assist with the onboarding and training of your security team.
The Xtract One SafeGateway is our customizable patron screening solution, designed to seamlessly fit into your environment while detecting covert threats.
Gateway Screening Features
Xtract One Insights is our AI-powered software platform that seamlessly integrates with our Gateway screening products as well as your existing security infrastructure, providing your security team with a single, simplified dashboard view of critical venue information.
Real-Time Analytics Features
In addition to security information, Xtract One Insights conveniently analyzes operations data and other valuable business insights such as line flow, wait times, and crowd behavior to help you run your venue as profitably and smoothly as possible.
Facility Reporting Features
Our experienced team of security, venue, and product experts will work with you directly to identify gaps in your current security infrastructure and find the ideal data-driven solution and configuration for your facility's specific needs.
Our brand relies on our customers having enjoying an outstanding experience, and SafeGateway ensures that they are safe yet not intruded on by security personnel.
Our positive experience with Patriot One has convinced us that we should to secure all of the resort's major attractions, both outside of the casino and inside our new expanded facilities, with SafeGateway.
Keeping our customers secure is our first priority and SafeGateway is delivering above our expectations.
Corporate News
2023-09-15