AI Powered Weapon Detection Technology.
Transforming perimeter screening & security – replacing obsolete walkthrough metal detectors.
Effortlessly detect weapons and security threats, while enhancing experience.
Xtract One's integrated security solutions not only secure venues, they secure great times. Treat your patrons like the valued guests they are by providing a frictionless welcoming experience from the moment they arrive at your venue. With Xtract One's integrated security solutions, metal detectors, long lines, delays and invasive pat downs become obsolete.
Xtract One's touchless, non-invasive, integrated threat detection applications such as gateway patron screening, video recognition and real-time analytics capabilities remove the need for manual security monitoring as well as the invasion of your patron's privacy.
Technology that helps security and venue operations work smarter.
Xtract One is the industry-disrupting, AI-powered security technology company propelling the physical security industry into the digital-first world. Xtract One's software-based security solutions include a range of integrated applications designed to preserve patron experience, streamline operations and provide actionable insights, transforming the industry from a reactive to proactive model. Personnel are alerted to potential threats instantly, gaining the ability to make faster, informed and proactive decisions.
You only get one chance to make a first impression.
Make it memorable.
Attending a high-volume event in a large venue can cause patrons to go from feeling excited to overwhelmed in an instant. With Xtract One's touchless, frictionless security solutions, your patrons are made to feel welcome, and they will remember. Good memories are priceless, and great memories are built on seamless experiences.
SafeGateway is an accurate, fast, and unobtrusive solution to seamlessly secure patron and employee entrances. This innovative solution automatically scans entrants for concealed weapons such as guns, knives, and IED components more efficiently and accurately than conventional security measures like metal detectors. This technology reduces or eliminates long lineups, uncomfortable pat downs and invasive searches. SafeGateway is the ideal choice for stadiums, arenas, live entertainment venues, theaters, casinos, nightclubs, art galleries, and other attractions that require effective security screening, without detracting from the guest experience.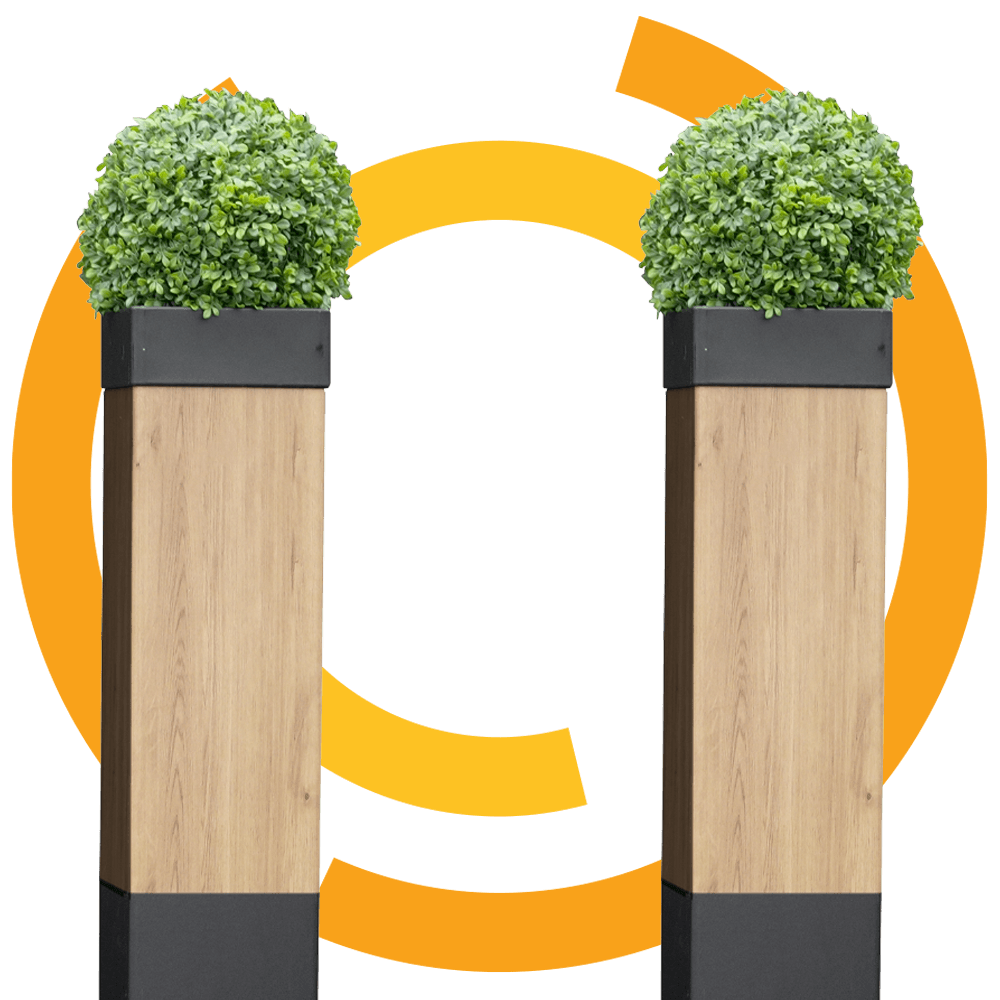 SmartGateway delivers fast, reliable, and accurate patron screening for high through-put venues, replacing intimidating metal detectors.This solution unobtrusively scans patrons for guns, knives, and other prohibited items as they enter your facility, using AI-powered sensors to detect threats without invading the sense of privacy and comfort of your patrons. This system is ideal for stadiums and other ticketed venues that need to get thousands of people in quickly, safely, and in alignment with security standards requirements.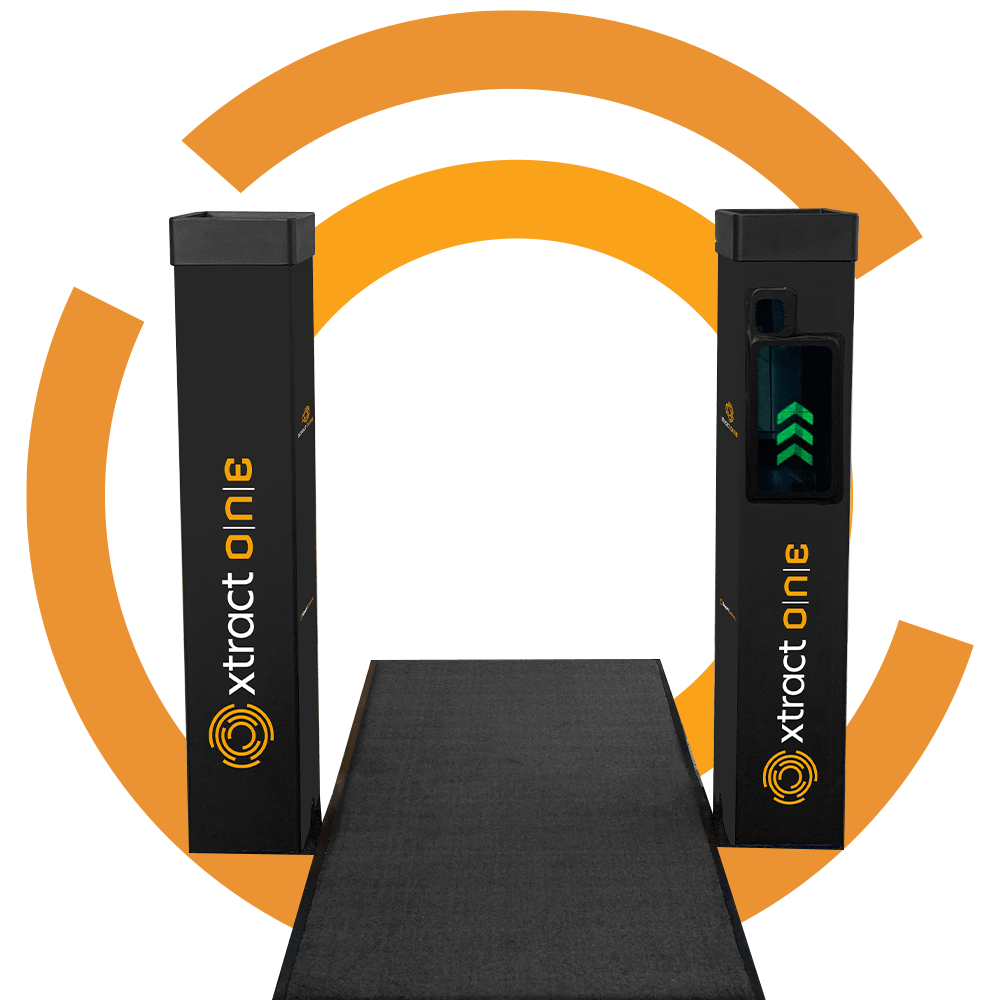 Xtract One Insights is a software solution that analyzes massive amounts of venue data in real time, automatically detecting incidents and alerting the appropriate personnel for immediate action. This solution uses AI to integrate multiple data sources, including Xtract One Gateways, security cameras, and access control systems into a single holistic view of your venue. It's video recognition software, Xtract Vision, seamlessly integrates with our Gateway screening products as well as your existing security infrastructure, providing your security team with a single, simplified dashboard view of critical venue information.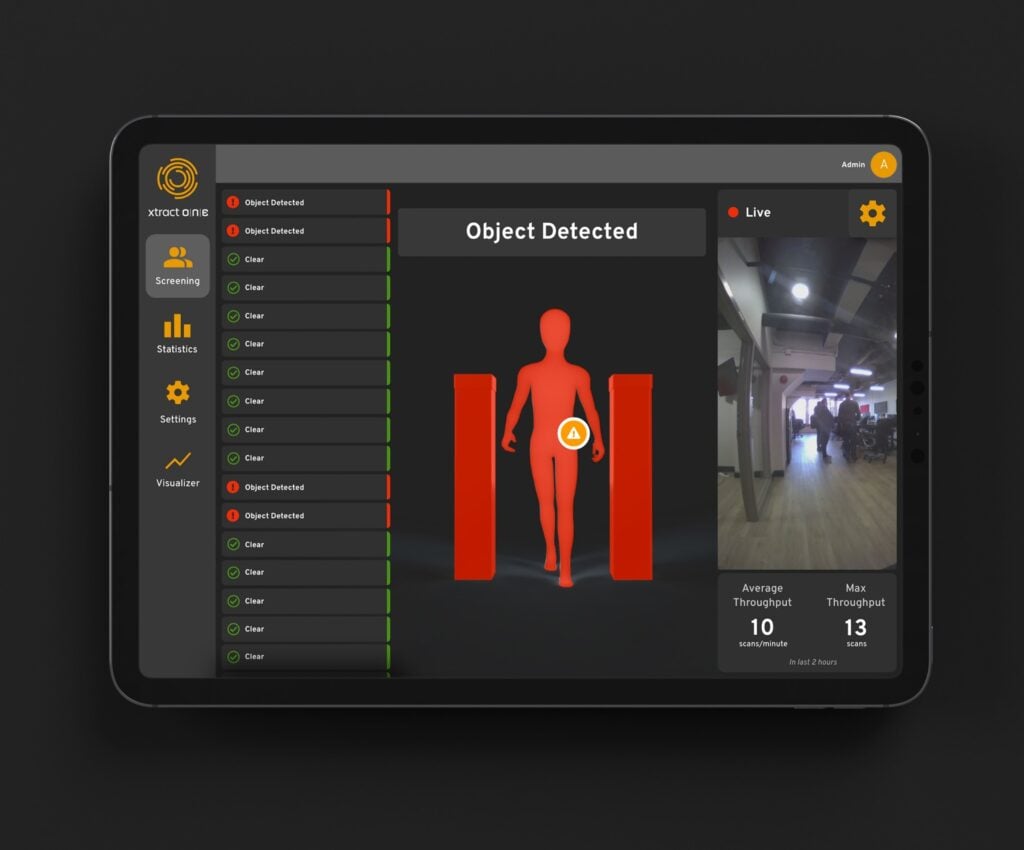 Through SmartGateway, we will continue providing a high-quality customer experience while ensuring our guests feel comfortable and safe when they attend an event.
The arena was built with the best technological advances in the world, which include unparalleled patron security and safety. We chose Xtract One because of its ability to help us maximize patron entry, as well as cost savings.
Not only will the technology perform in all weather conditions, allowing us to use it outside, we can customize the look of the Gateway so that it fits into the welcoming atmosphere at Kia Georgia.
Keeping our customers secure is our first priority and SafeGateway is delivering above our expectations.
Corporate News
Key Hospital Locations Will Deploy Xtract One's SmartGateway Solution to Prioritize the Safety and Well-being of Employees, Patients, and Visitors 
2023-11-28
Corporate News
Continued Acceleration of Platform Bookings and Revenue Driven by Unprecedented Market Demand
2023-11-21
Corporate News
The 11,500-Capacity Stadium Will Deploy Xtract One's SmartGateway at All Entrances to Protect Patrons and Elevate Fan Experience Toronto, ON
2023-11-16
One Source for Frictionless Entry