An intuitive, single-window overview of your entire operation
Xtract One Insights is a software solution that analyzes massive amounts of venue data in real time, automatically detecting incidents and alerting the appropriate personnel for immediate action. This solution uses AI to integrate multiple data sources, including Xtract One Gateways, security cameras, and access control systems into a single holistic view of your venue.
Xtract One Insights integrates with your Gateway lanes, enabling you to monitor and manage them from one central location. This consolidated platform integrates data from high-volume venues and multiple Gateways into a single system, enabling more efficient operations. Xtract One Insights also collects real-time updates about patron traffic flow and wait times, providing valuable information that can impact decision-making such as where and how your staff is deployed and assessing the efficacy of operational adjustments.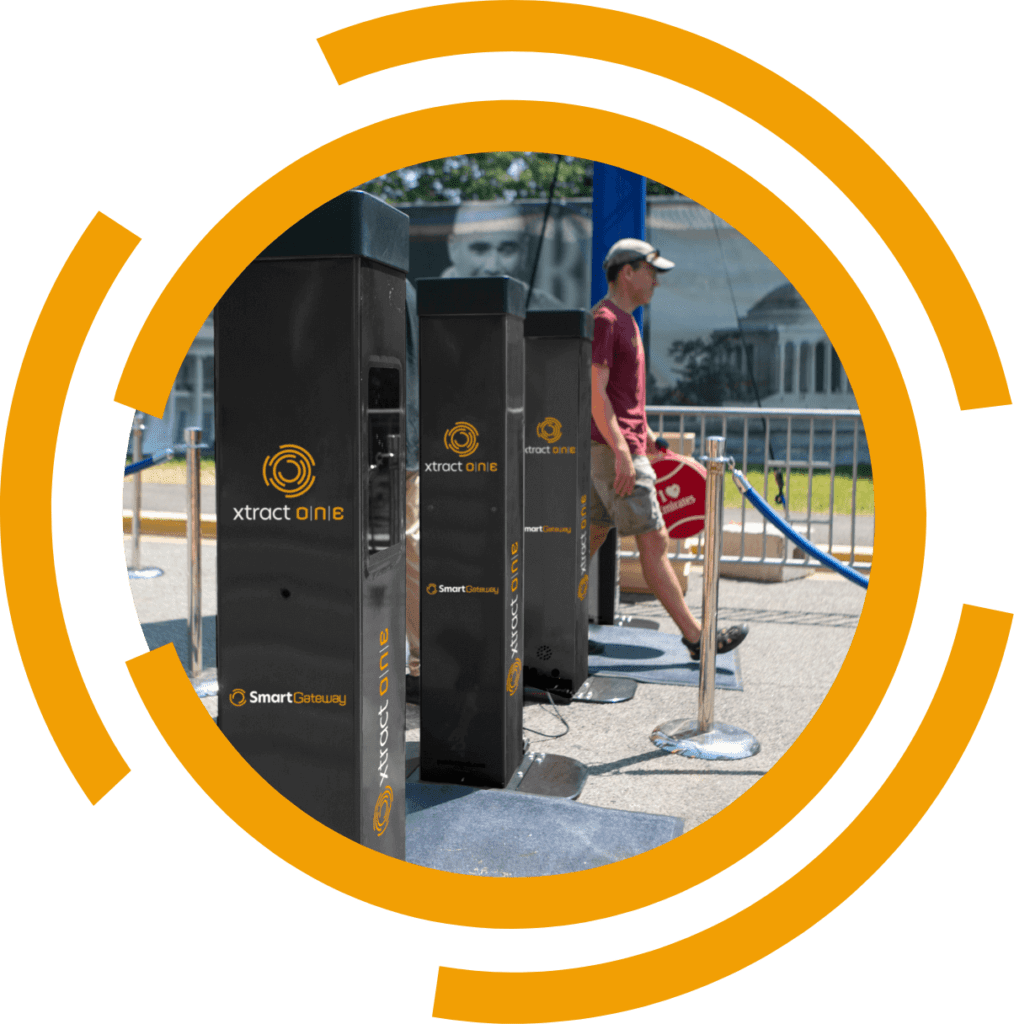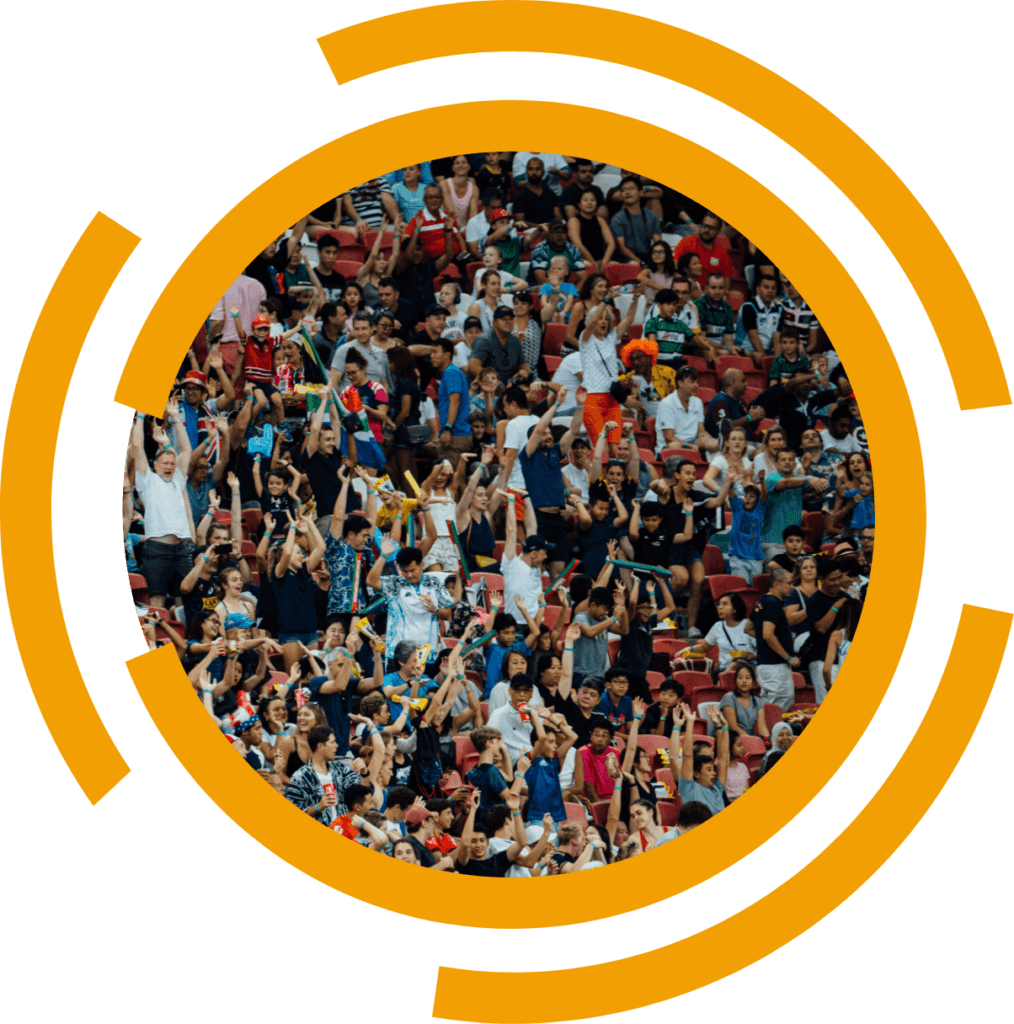 Xtract One Vision integrates to existing digital camera servers, enabling organizations to screen for a wide range of threats. Powered by AI, our software identifies unauthorized guns and weapons and can alert security staff, or central security operations centers to threats. Using Xtract One Vision security teams can then make informed decisions, earlier. The system's capabilities could also be extended to detecting anomalous / left items, crowd counting, or detecting crowd disturbances.
Xtract One Insights is our AI-powered software platform that seamlessly integrates with our Gateway screening products as well as your existing security infrastructure, providing your security team with a single, simplified dashboard view of critical venue information.
Venue Operator Advantages
One Source for Frictionless Entry